We've always heard of technology helping mankind, treasuring progress, and making lives easier. But how about using some at your next event? Tecogis is your one stop for all the software and digital solutions as well as event management services.Rewind two decades, and Tecogis was born with ambition and technical know-how. Today, a start-up has turned into a market leader and know-how into expertise.
This empowered our savoir-faire with leading edge grooves and made us India's largest technology registration company in no time. Combining our expert proficiency with our endowed high-tech solutions, Tecogis incorporates state-of-the-art technology and unconventional event services and solutions to exceeded client expectations.
This synergy has encouraged us to sweep off many of the biggest clients/events in the industry like IIJS, Plastindia, Elecrama, HGH India, Goa Fest, ITME, Nasscom and GTTES amongst other supreme event industry players.
Tecogis is always ready for a cutting-edge odyssey, delivering crackerjack services with finesse.
We present to you a change that the industry has never experienced before. An innovation that has ushered us to create a world of our own – Welcome to Tecogis - Uncommon Thinking.
---
How can an event management company be boring? After all, all we do is organize events for socializing and entertainment! Well, we work really hard and you've probably already read about that.

Meet our CEO. I mean the Chief Entertainment Officer, organizing events for clients as well employees. There are office parties, picnics, trips, blah blah blah. In such a busy schedule he magically manages to squeeze in some work for our clients. Tough job eh?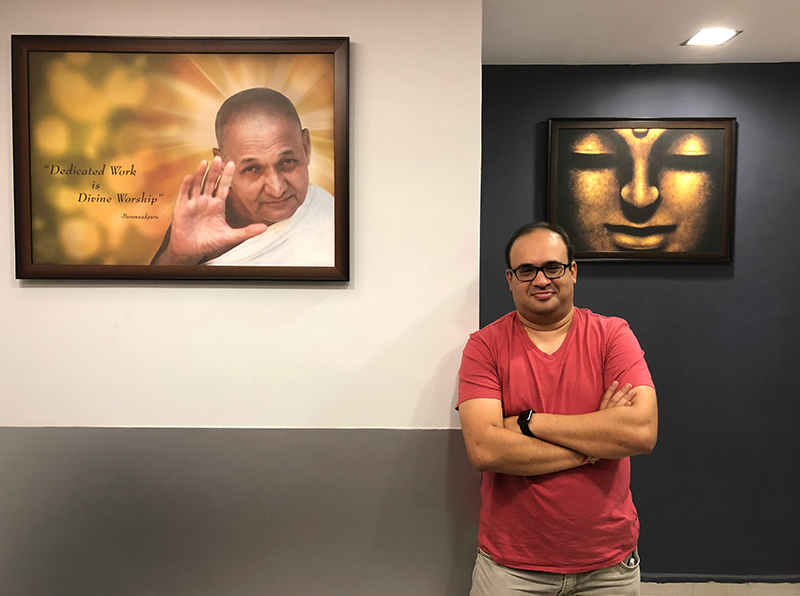 ---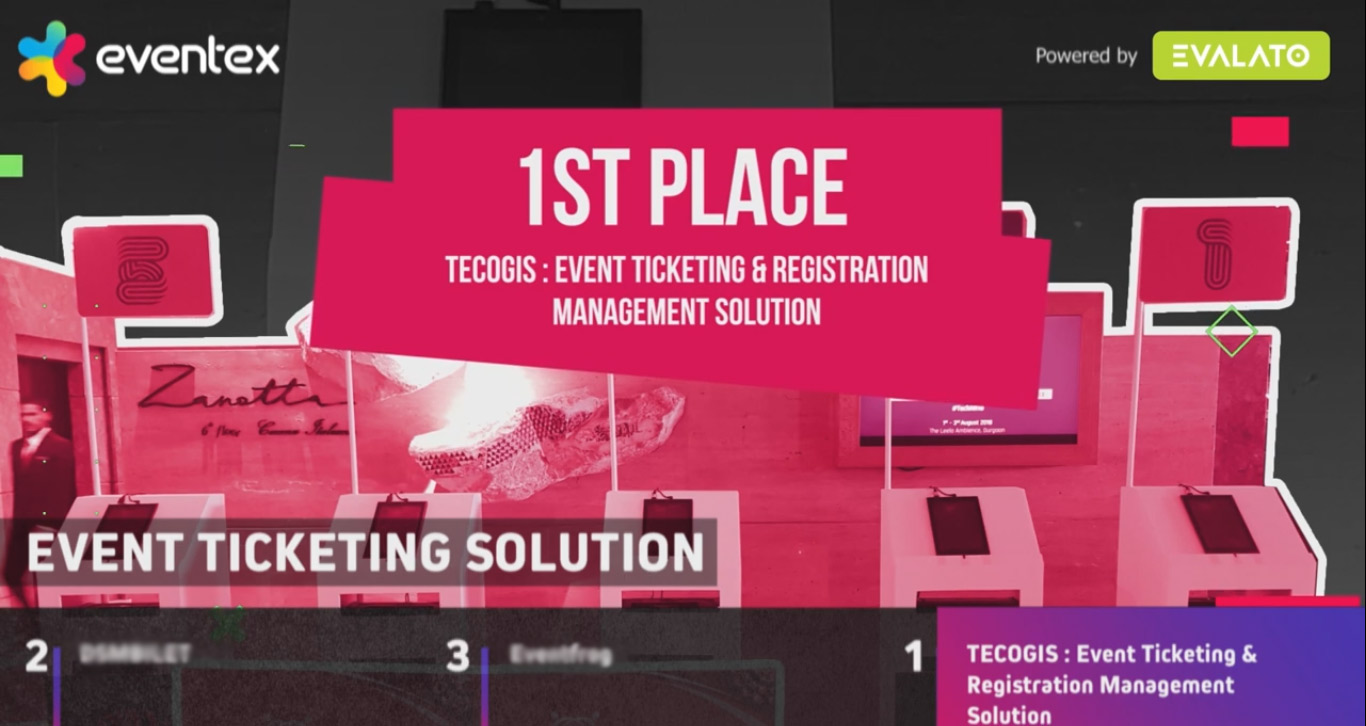 Eventex Award 2019
Category: Event Ticketing Solution
1st prize in "Event Ticketing Solution" at the 9th Global Eventex 2019 Awards
Founded in 2009 to celebrate creativity, innovation and effectiveness in the industry, today Eventex Awards is the most esteemed accolade in the world of events and a true symbol of excellence.
---
Please fill out our form and we will get back to you.
---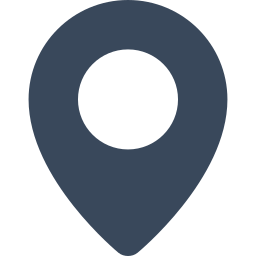 Tecogis Pvt. Ltd.
302 - 303, Mahalaxmi Industrial Estate,
Gandhi Nagar, Lower Parel (West),
Mumbai - 400 013.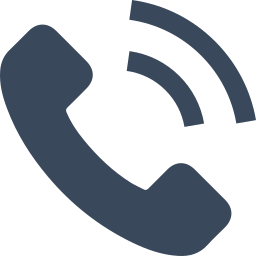 Map
---
Logo (Hi-res)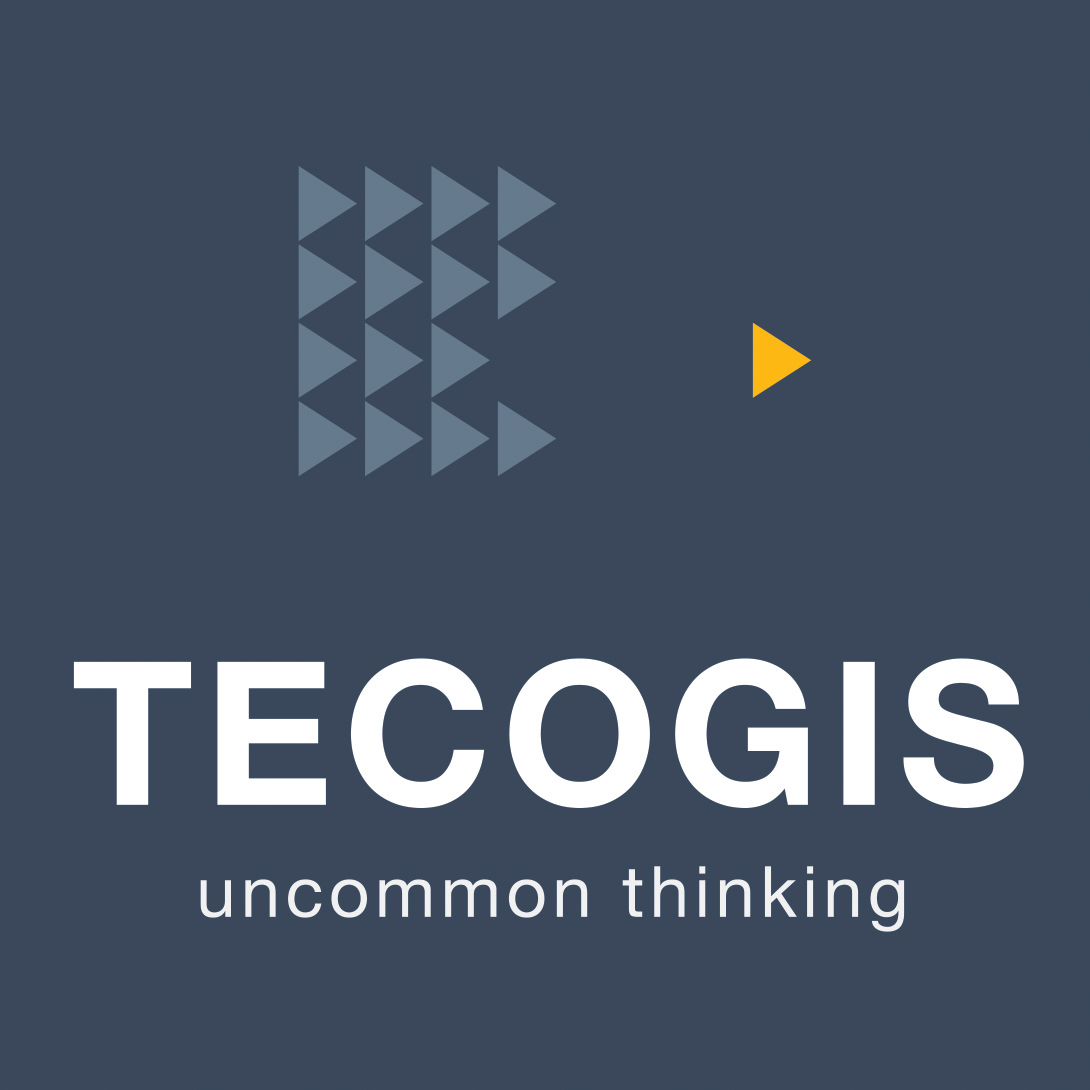 Logo (Hi-res)